SMALL SCALE BIG BEERS!
Breakbeat Brewing was created from one thing – A passion for big, strong imperial beer in all shapes and sizes, from big bold stouts full of flavour, to freeze distilled high strength brews to warm your soul. We brew what we love, with no sensible options involved and we go against the crowd. We focus on flavour and worry not about costing, using the best ingredients and giving the beer time to mature properly before release to ensure our beer reaches you in the best possible condition ready for optimum drinking enjoyment.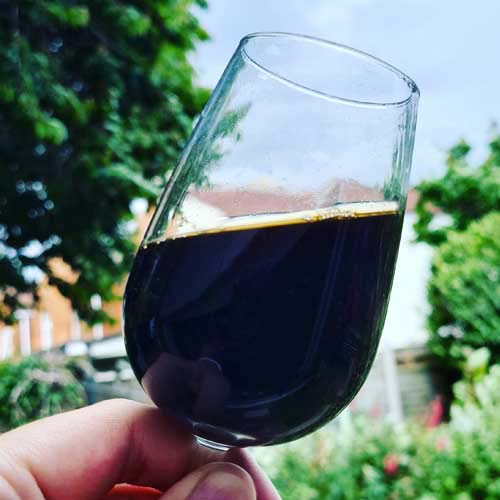 JOIN OUR MAILING LIST
Want to be the first to find out about new releases and news from the brewery? then please sign up to our mailing list to get regular news updates direct to your inbox and find out about new beers first!